 I bet you didn't think you'd be working this hard when you started your online business – did you?
Unless you're a crazy person, no one starts an online business hoping to work more and earn just enough to keep the wolves from the door. But a couple of years later, perhaps you're feeling a bit like this hamster trying to keep up with the never-ending list of marketing must-haves…
You're talented. You work hard. You know that you're settling for less, much less, than you know you're capable of. Deep down, you know that you're meant for bigger things.
You want the $10k months, scrap that WEEKS, that those internet marketers told you were so achievable. You want your seat at the table with the big names in the industry. You want to leave behind the daily minutiae and step into your role as a CEO; working on the big things in your business, new programs, books, retreats, live speaking…
People come to me with dreams like…
Getting the kind of visibility that sparks book deals, TED Talks and coveted guest features

Launching their game-changing online course or getting way more sales for their existing program

Becoming the go-to expert in their niche, and no longer feeling like the internet's best kept secret.

Finally bringing in the reliable revenue they know their business is capable of.
I'm here to tell you it's possible. I've seen these very dreams come true for my clients.
But you're stuck.
Perhaps you've hit an income plateau or the sales have dried up altogether. Maybe you're at max capacity, struggling to keep your head above water and yet there's just so much more to do.
That was my story, too…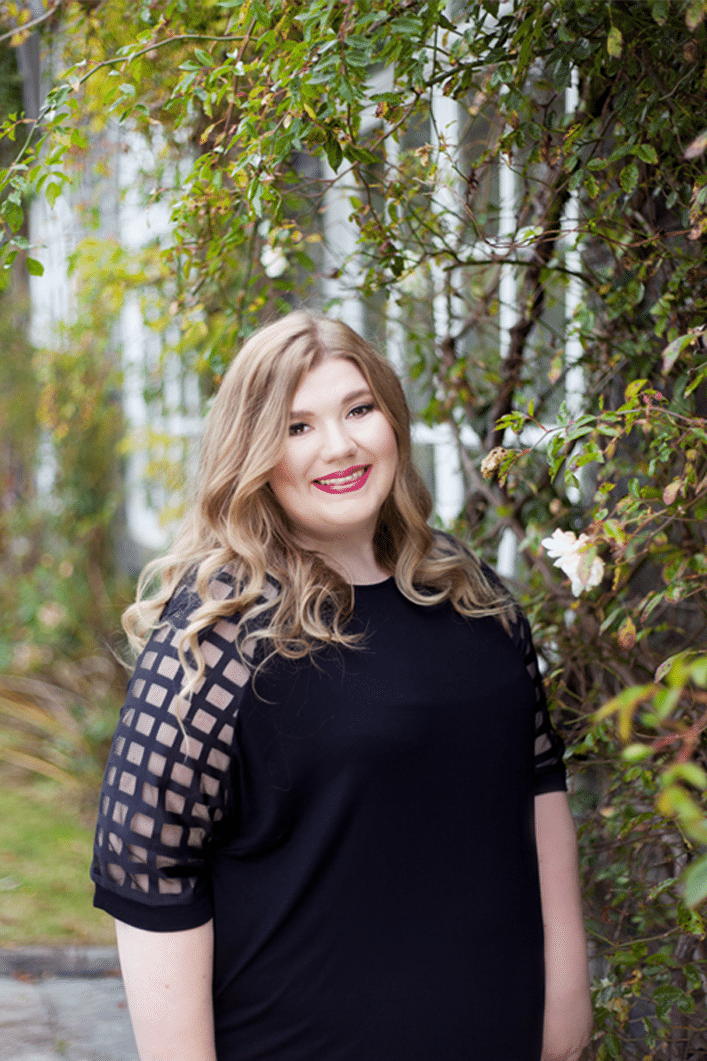 Hey, I'm Amber!
I'm a business coach and marketing strategist who helps experts, authors and coaches concoct sustainable marketing strategies with a dash of personality marketing and a hint of sales psychology.
Lover of vintage cocktails, sunsets in Provence and helping visionary entrepreneurs grow their business into a world-changing movement.

British. Online Entrepreneur. Cat lover. Strategist. Will beat you at Trivial Pursuit. Creative. Make mine a Gin & Tonic.
I wanted to be Anna Wintour when I grew up.
I didn't know who Anna Wintour was, but I wanted her job. I had this vision of being a smart business woman with Starbucks in hand and places to go. I wanted to do something strategic and creative. So when I found the online business space, I felt like I'd found home. I'd found freedom.
This is the moment when the record skips and we face up to reality.
I was working for myself, sure, but I was doing it from a flat with dodgy central heating in my pyjamas with only my cat to co-work with. Everyone thought it was so cool that I could take unlimited holidays, travel wherever I wanted and make money on my own terms.
Except I couldn't go anywhere because I couldn't afford it. I didn't feel free because I was working almost 24/7 trying to balance client work with launching courses, creating consistent content, nurturing my email list, hosting webinars and networking in Facebook groups…
I was exhausted, and if I hadn't been diagnosed with Fibromyalgia and Chronic Fatigue, I'd probably be somewhere writing a perfectly SEO'd blog post right now.
I needed to take it slow, but I needed the business to pick up the pace.
Everything that wasn't essential was scrapped, and replaced with a simple, reliable, and scalable way to attract people into my audience and convert them loyal and happy clients.
I was limited by how many hours I could work each week, but that hasn't stopped me from building a thriving business and getting fully booked with dream clients through my 1:1 coaching program, my done-for-you Facebook Ads services or my Free Visibility Mapping Workshop.
Sure this is an "about me" page – but it's about us, really.
It's about us being brave as a business owner and admitting things aren't perfect, and things need to change. This takes courage and support. If you're a creative business owner who wants to earn more so you can live more, I'd love to help.
It's time to choose your path,
xo Amber Rose