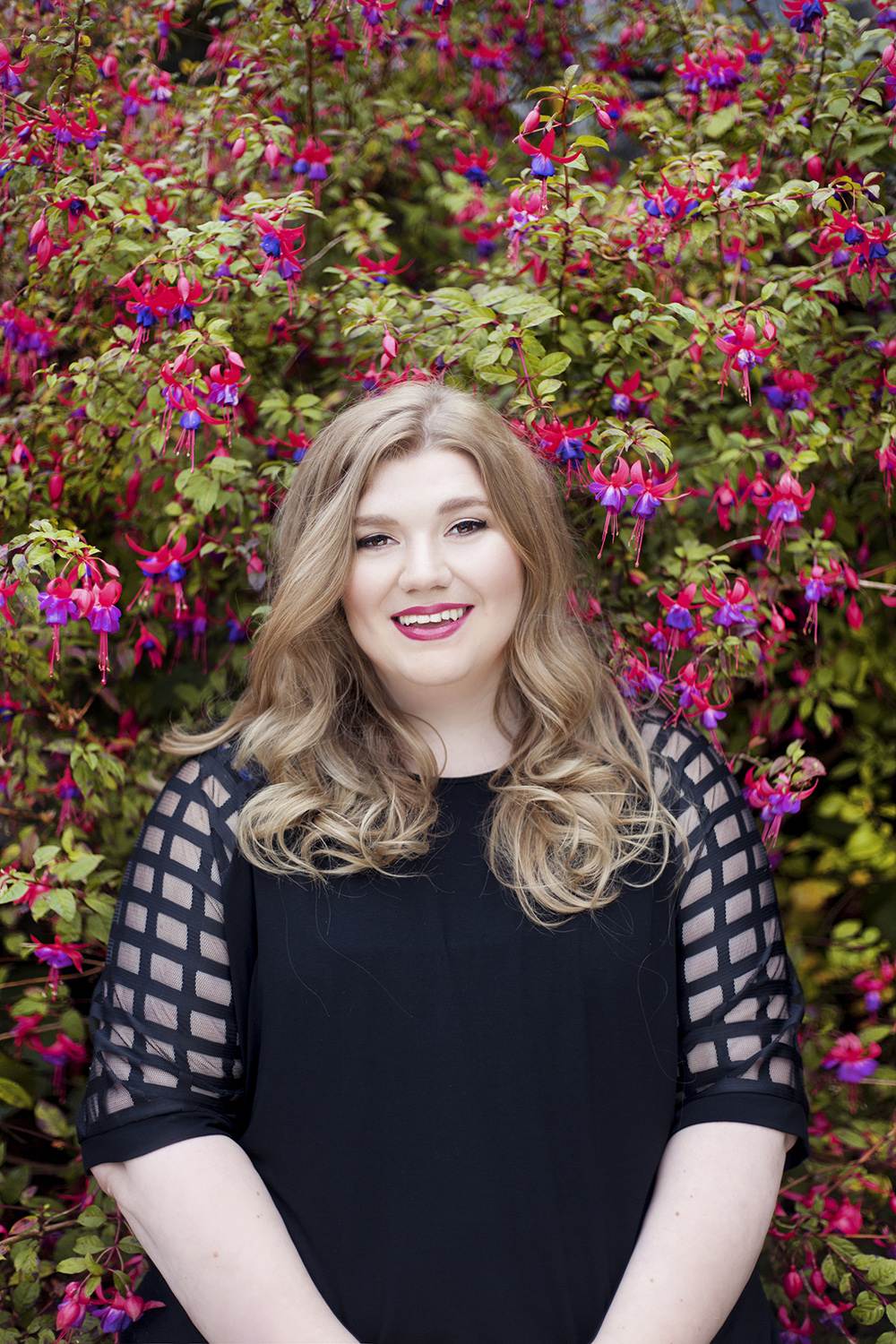 get the workshop
HOW TO BECOME A VA IN 30 DAYS
Way before I was a business coach and marketing strategist, I started my online business life as a VA.
I was still in my 9-5 job, but desperate not to be, and becoming a Virtual Assistant seemed like the fastest and easiest way to make money online.
I was right, BUT, looking back I can see how I could have made it 10x easier on myself.
I'm putting everything I know (now) and everything I've learned from being a VA and putting it into this free workshop so you can get started ASAP.
Privacy Policy | Terms & Conditions | © Amber Rose Thomas