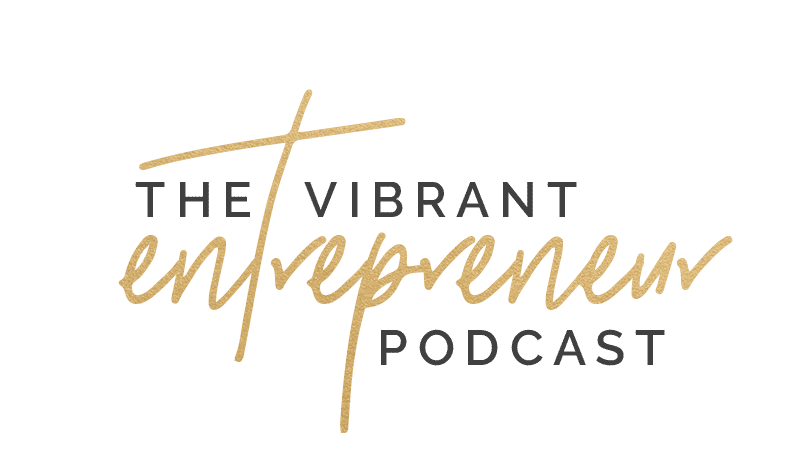 A business and marketing podcast featuring mini-workshops and conversations over cocktails
with entrepreneurs who are building their mission-based empire online.
No Results Found
The page you requested could not be found. Try refining your search, or use the navigation above to locate the post.
Be Our Guest
Want to nominate a friend or be featured
as a guest on the podcast?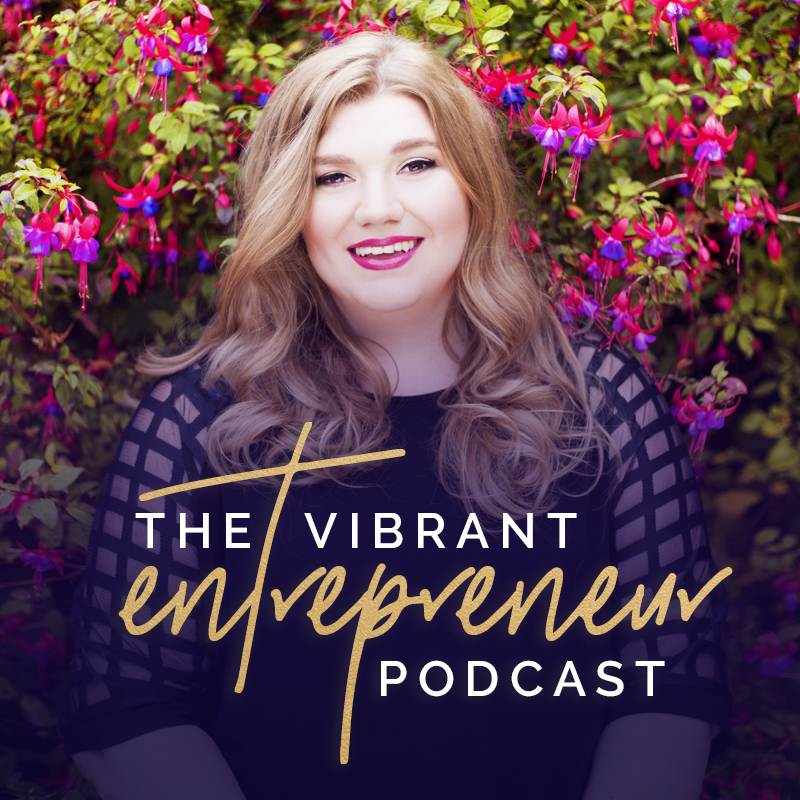 Hey, I'm Amber! I'm a digital nomad business coach,
currently based in Provence. Cat lover. Gin aficionado. Nissan Figaro owner. Let's be friends!
Get The Show Notes
Grab the Resources
Check out the notes from
each episode here, and get all the
free resources that we mention live!
Leave a Review
And help us reach more entrepreneurs
It might seem like a small thing but a little
review can go a long way on iTunes.
Help a podcaster out and leave a review?