How to Run Facebook Ads in a Time of Crisis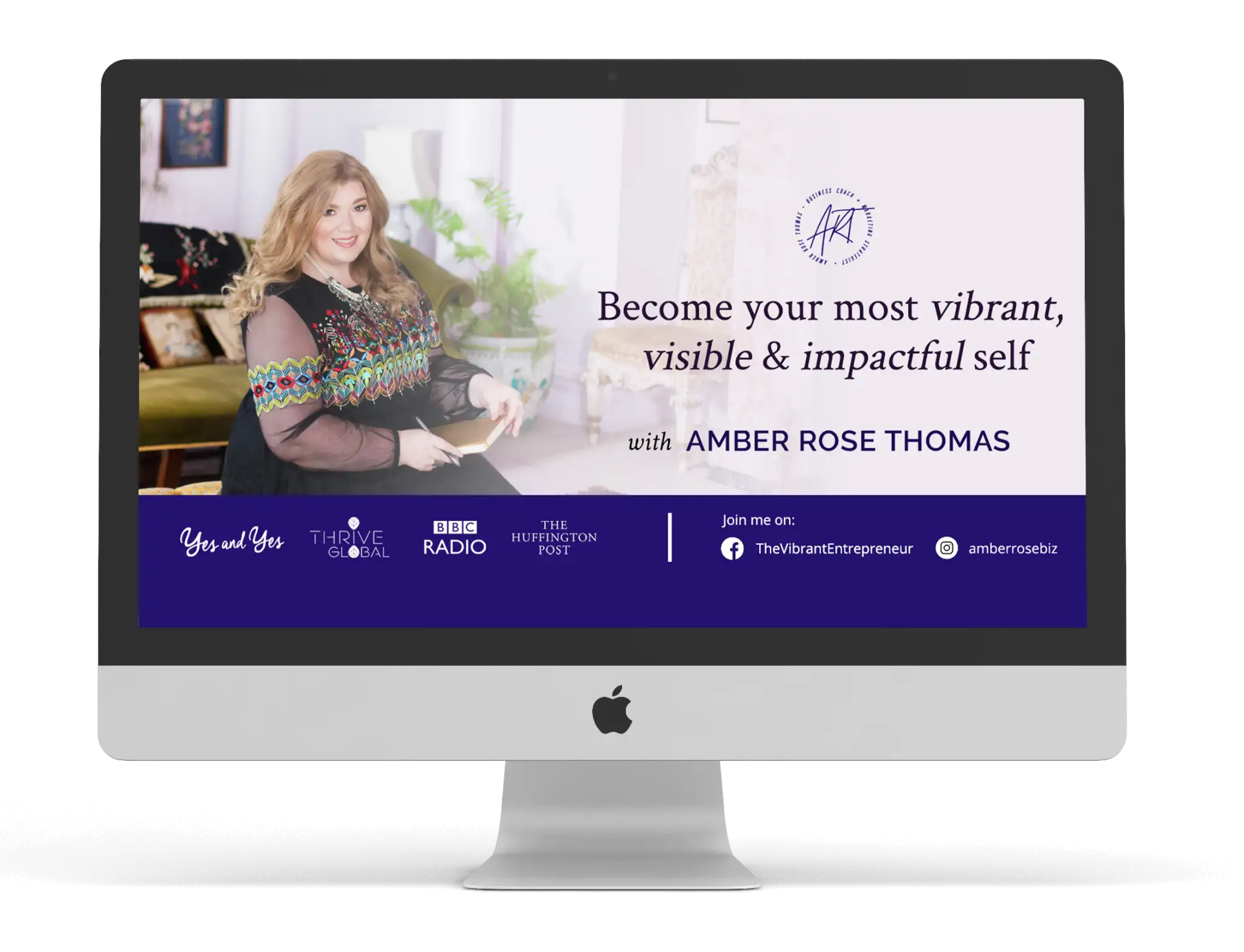 JOIN OTHER ENTREPRENEURS JUST LIKE YOU
Who are building vibrant lives and thriving businesses online.
When we started this year with our blank slates, fresh plans and shiny new income goals, I don't think any of us could have predicted how much we were going to be shaken up by the next few months. 
There is no rule book for how, or even IF we should be marketing ourselves during a crisis, a global pandemic or in the midst of an outcry for racial justice.
If you're looking for the TL;DR answer to this question, I suppose the answer is that 'Yes, you can run ads right now, but do so with grace.' Answering the question of how to sell with grace, however, requires some deeper thought. 
So if you're currently running Facebook Ads or you were about to start and now don't know what to do, this blog post is for you.
Seriously consider turning off any ads you're currently running. 
If you've been running ads for a long time you might not even remember what you have out there between multiple campaigns and ad variations, so it's safe to say that your best possible decision is to pause everything while you decide what to do. 
In an ideal world, you don't want to pause or update an ad once it is running successfully as it can disrupt the data and damage your results – but if the potential damage caused by not checking your tone and timing with your marketing outweighs that, just take the hit and turn them off. 
Consider if you need to be marketing right now. 
While we're all human beings, we're also business owners and perhaps the breadwinners for our families. For many people in the scrappy first few years of business money might be spent almost as fast as you earn it and you're truly relying on new sales to pay for things. Not everyone can afford to just press pause on their main income stream indefinitely, and there is no shame in admitting that. 
So here's the question to answer. 
How long do I feel in my heart that I might need to pause things for? Could I survive financially if I paused everything for that long? 
For some people, this will be an easy yes, and it will feel like a relief to be able to press pause and take some time to consider how they want to move forward. 
For others, that answer will be a very clear no, and they will need to find a way to both honor and respect what's going on in the world and show up as a leader in their business to make sales and market themselves. 
Acknowledge that you don't have all the answers and that you'll be moving forward imperfectly, but still address the situation. 
Now knowing what to say is no longer a good enough excuse not to say anything at all. (Was it ever?) As business owners, we're also community leaders and we're influencers. We have power through our platforms, and it's so important to want to use those platforms for good and to make it clear what your position is on important topics. Even if you don't get called out directly, the Black and BIPOC people in your audience are watching and witnessing your silence.
However, this is not a box to be checked so that you can get back to 'business as usual' guilt-free. We can't expect that sharing a few articles, encouraging people to sign petitions and donating to charitable funds are enough if they are done performatively to win points from your audience.
Sadly, this is not going to be the last time that something like this happens and so now is the time to decide where you stand and how you want to show up both during these situations AND when they aren't all over the news. 
How are you creating a safe space for those in your community, all year round?
How are you becoming a more inclusive leader, all year round?
How are you becoming anti-racist, educating yourself and supporting causes, all year round?
How are you modelling what it is to be a leader to your community, all year round?
Question whether your offers are still relevant right now. 
This was an especially important question when Covid-19 started prompting governments to enforce social distancing by closing certain public spaces and limiting gatherings. 
If you're like me, and all of your work happens online – then social distancing won't make that much of a difference to you. But if you're marketing a brick-and-mortar business, or speaking to people who use or own brick-and-mortar businesses – then you are going to need to pivot things just a little. 
There is no point in marketing your personal trainer services when the local gym you work from is closed. Let's use a little common sense here. The same goes for online courses which talk about things that are harder or even impossible to do during lockdown. Don't be that person who is still selling her course on how to add in-person retreats to your business. We're not worried about that right now, sis.
Customise your stories, messaging and strategy to the moment, so that you are still genuinely serving the people who need you most.
Once you've decided what you're going to keep on selling, you need to decide how you're going to sell so that your message still resonates with your ideal clients and meets them where they are at right now. 
Start at the very beginning and make your way through your ads funnel from start to finish, asking yourself each time…
Is this still true?

Is this still timely?

Is this causing harm?

Is this just tone deaf?

Is this in its most helpful form?
When I invite people to work with me, whether as a business coach or with our Facebook Ads team –  the bottom line for a lot of our clients is that they want a more automated and hands-off way to make money. And ideally, a LOT more money. 
In times of crisis, this is still true, but our motivations and priorities are shifted a little. 
For coronavirus, we created free content helping our ideal clients (service providers and course creators) who usually serve in person, start to serve online instead. For example, our personal trainers, our therapists, our healers, and our interior designers to name just a few. 
We also spoke about how people wanted to step back from the day to day so that they could be present for their families, without stepping back from serving their clients or meeting their income goals so that they could still afford to financially support their team members, and the charitable causes that meant the most to them. 
While we might still "want to make more sales," the focus goes from hitting the next income goal, to sustain the people and projects that depend on them and supporting their communities, both locally and digitally, in new ways.
We also removed the automated webinars and embedded videos on landing pages to make things easier and extended fast action bonus and promo periods in our evergreen funnels. 
Be mindful of your language. 
I'm still learning, just like you, and this lesson was a recent discovery for me. Some words and phrases that we consider to be part of pop-culture are actually appropriated from LGBTQ and Black communities. I'm talking about things like 'Yas Queen' and 'Spilling the Tea' just for a start.
There are so many that have just become part of the language I use to write entertaining copy that I'm having to re-learn what is appropriate and keep listening and staying open to being called out/in for it. 
This is a really helpful article that I found on Babbel called "Is It Cultural Appropriation To Use Drag Slang And AAVE?" I didn't even know that AAVE stood for African American Vernacular English last week so don't worry if this is brand new information for you. Have a google, then review your Facebook Ad copy for anything that should really be removed. When we know better, we can do better. – Maya Angelou
Continue to read the tone of the room. 
A few weeks, or even days, can make a huge difference in how a community is feeling. As lockdown life becomes more and more like the new normal for many people, messages about "times like these" and "now more than ever" start to feel a bit forced, and it stops impacting people's buying decisions.
Then, just as we were all getting used to being mindful of coronavirus in our marketing, then we were all acutely and cruelly reminded of the state of racial injustice around the world. (Let's not make the US the scapegoat, it's not just them.) 
Being alert and conscious as a marketer and as a writer when we sell online isn't something we should only be thinking about when something breaks the internet and is dominating our social media feeds. This is something we should be mindful of all the time. 
Knowing that how and when we use our voice is just as important as what we say, we create a mindset around marketing that supports those in our community, rather than cashing in on them. 
So, how do we run Facebook Ads and live launches in a crisis? 
Market mindfully, sell with soul, and be a conscious and thoughtful leader.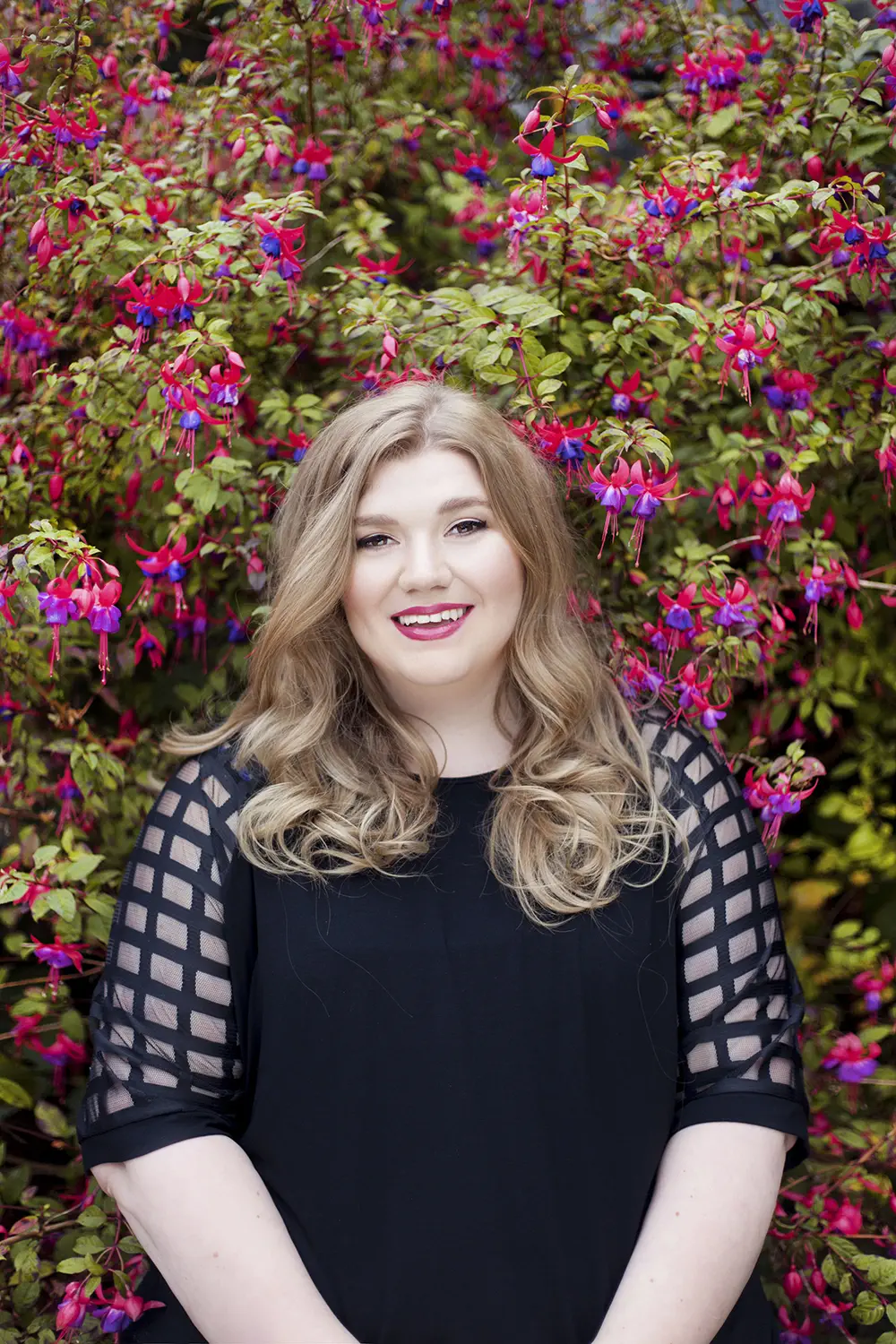 Business Mentor + Marketing Strategist for Solopreneurs
If you're ready to simplify your marketing strategy, feel confident about getting visible online and make more sales sustainably, then you're in the right place my friend!