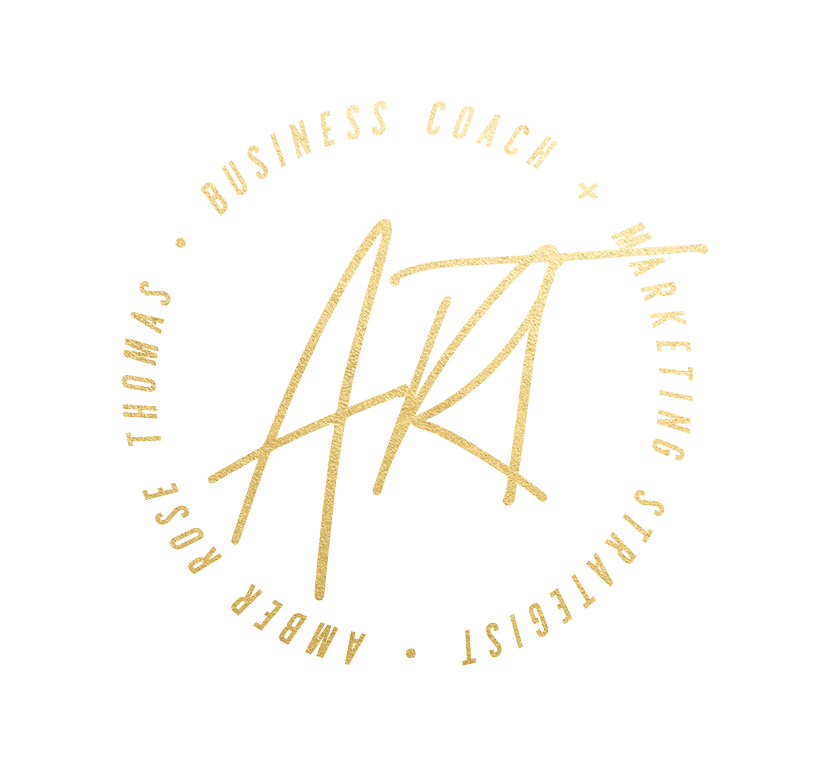 1. Check your time zone.
We're based in the UK, so our scheduler usually shows Europe/London time as default. Click on the 'Time Zone Dropdown' as shown below to have available appointment dates shown in your local time zone. 
2. Available appointments are shown in military time.
This is a little quirk of our scheduling system that all times are shown in military time. That means that if you're seeing 01.00, it means 1am, and 13.00 means 1pm.
3. It's time to book in your call!
Choose your time below and I'll see you soon!
Amber xo