The Visibility Mapping Method
™

Masterclass

Steal my simple strategy to map out your next 12 months of easy-to-implement marketing and know exactly where your next clients are coming from.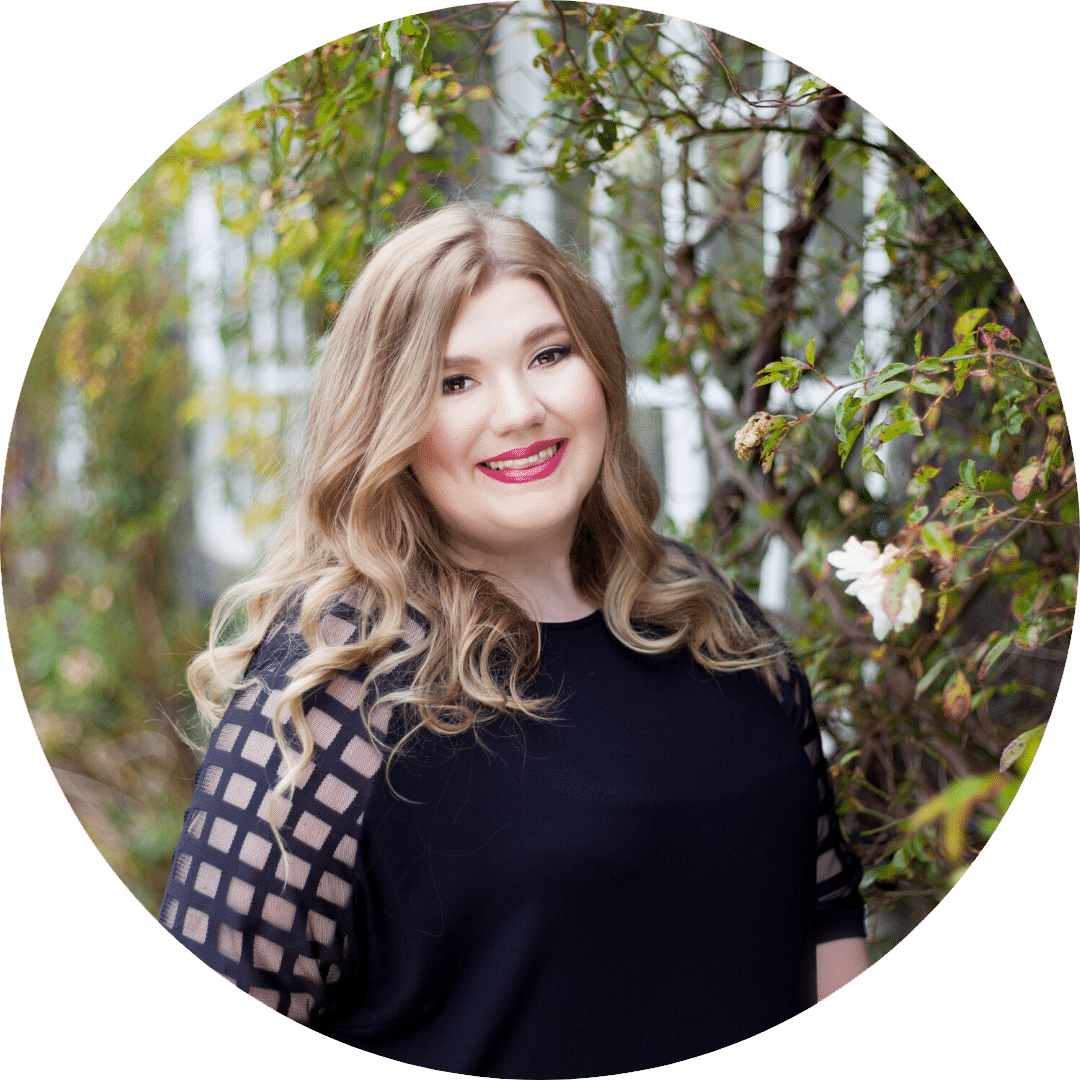 Hey, I'm Amber!
I'm a business coach and Facebook Ads strategist who lives and breathes launching, funnels and being elegantly persuasive on the internet.
I have helped my clients grow from being the internet's best-kept secret to the person everyone is talking about. 
SIGN UP FOR THIS WORKSHOP AND LEARN:
✅  Why people aren't finding you online and passing you over for your competitors
✅  How to design an accurate client 'road map' to lead your dream clients to you.
✅  The exact method I use to build 6-fig businesses without weekly blogging or in fact, weekly anything. 
✅  How to design beautiful sales funnels that feel like serendipity, not sleaze. 
✅  And most importantly, how to build an audience of buyers, instead of tyre kickers, who actually want your stuff and are ready to become raving fans for life.